When:
September 25, 2022 @ 9:30 am – 10:30 am
2022-09-25T09:30:00-04:00
2022-09-25T10:30:00-04:00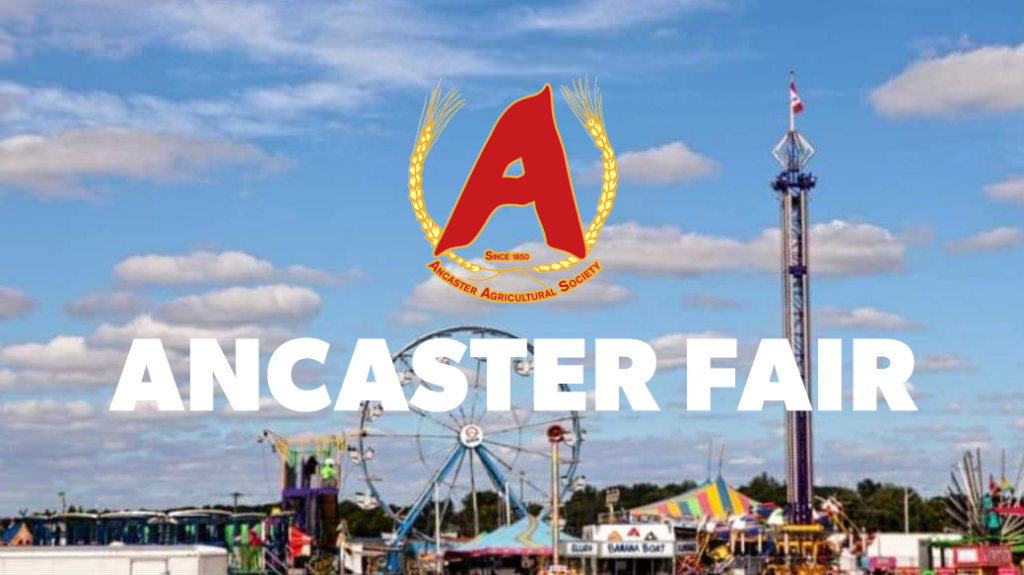 The Ancaster Fall Fair returns in full form this year for the first time since 2019, and so does the Ancaster Fair Service. This is a special shared service between St. Andrew's, St. Paul's Presbyterian in Carluke, Alberton Presbyterian, and Bowman United Church. Worship will begin at 9:30am at the school building right by the main entrance to the fair (look for signs and greeters). Everyone who comes to the service will get free admission to the fair for the day – it's a great day for every family with kids and grandkids. There will also be a simple service of worship held at the St. Andrew's building at 10:30am for those who don't feel up to going out to the Fair. Worship will be led by Rev. John and Anne Hibbs.