Welcome to St. Andrew's Presbyterian Church
Our Mission:
"To gather as God's People, to worship, to grow in faith, in love, and to reach out to the world as Disciples of Christ."
Sunday Worship: 10:30 – 11:30 am, with nursery and children's programming. Join us for coffee and fellowship following the service.
If you would like to support the mission and ministry of our church you can donate through PayPal.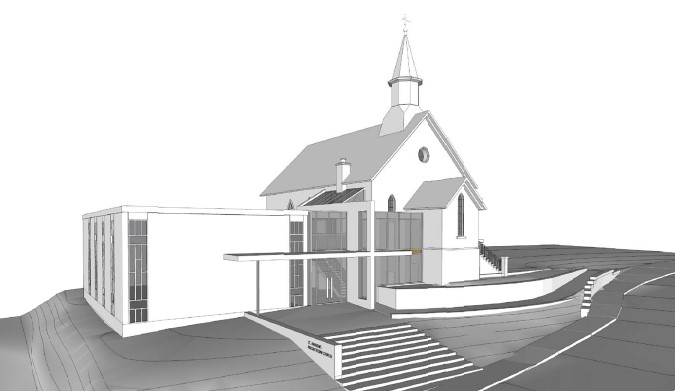 St. Andrew's is moving ahead with a major renovation project that will make our building fully accessible and present a new face to the community. Learn more here.
St. Andrew's Presbyterian Church 
31 Sulphur Springs Road, Ancaster ON (parking details)
Phone: 905-648-6024
Email: standrewsancaster@gmail.com