Welcome to St. Andrew's
Sunday Worship: 10:30 – 11:30 am, with nursery and children's programming. Join us for coffee and fellowship following the service. Learn more here.
Our Vision:
Opening Doors – To Jesus, To Our Neighbours, To Go Into the World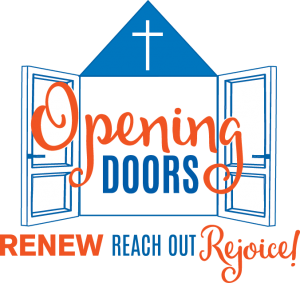 If you would like to support the mission of our church you can donate through PayPal.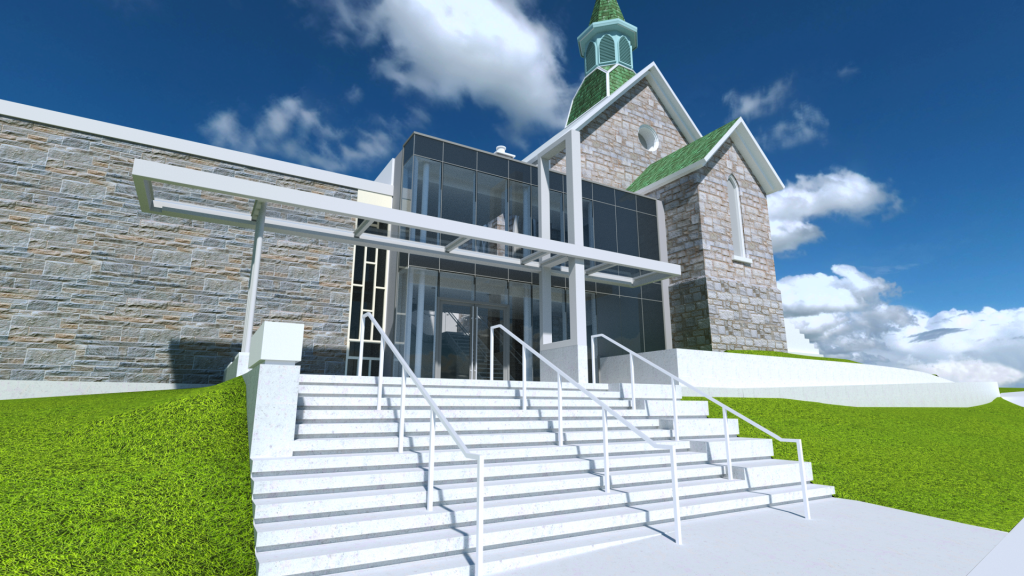 St. Andrew's has just completed a major renovation and renewal of our church building. Come and see the new St. Andrew's where we are all about Opening Doors.
St. Andrew's Presbyterian Church 
31 Sulphur Springs Road, Ancaster ON (parking details)
Phone: 905-648-6024
Email: standrewsancaster@gmail.com