Welcome to St. Andrew's Presbyterian Church.

Our Mission: "To gather as God's People, to worship, to grow in faith, in love, and to reach out to the world as Disciples of Christ."

Sunday Worship: 10:30 – 11:30 am, with nursery and children's programming. Join us for coffee and fellowship following the service.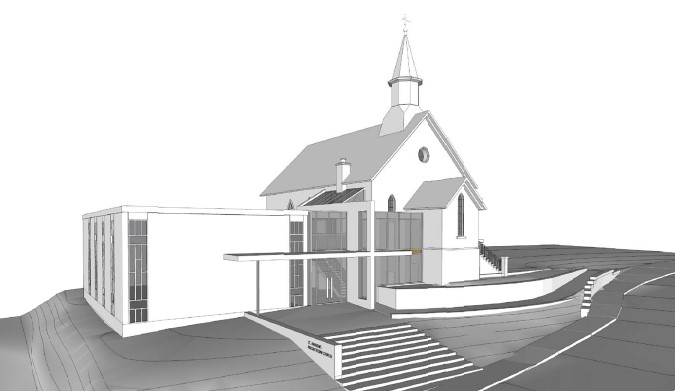 St. Andrew's is moving ahead with a major renovation project that will make our building fully accessible and present a new face to the community. Learn more here. You can also Donate Online
St. Andrew's Presbyterian Church 
31 Sulphur Springs Road, Ancaster, Ontario (parking details)
Office Phone: 905-648-6024
Office Email: secretary@standrews.ws