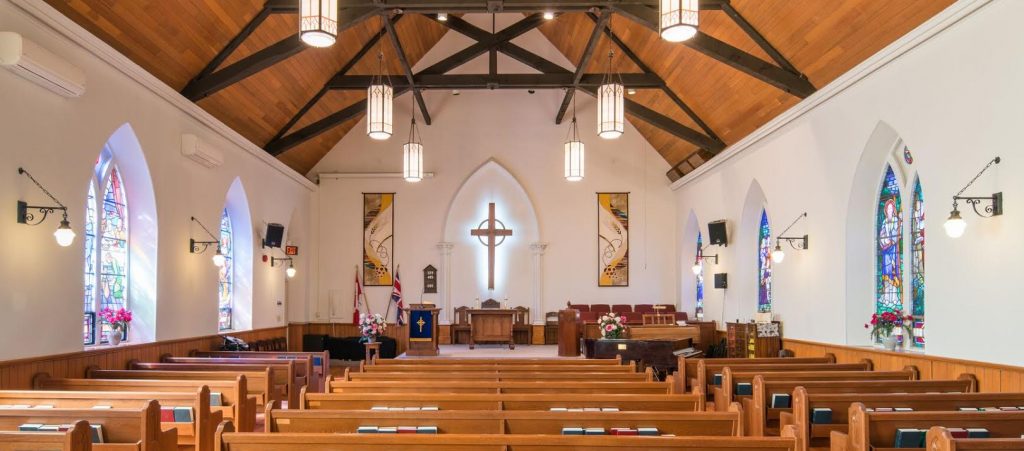 Our Sunday service is held at 10:30am and runs for about an hour. Sunday school classes are offered to children 4 years of age and up and a supervised nursery is available for children 3 years of age and under. Our building is fully accessible and hearing assistance is available.
We encourage you to come as you are. We'll be glad to see you. Our welcoming team will be here to greet you and answer any questions you may have.
Each Sunday's a little different at St. Andrew's. We're blessed to have members who share their musical gifts in both our Choir and Praise Band, and we worship a variety of ways over the course of a month. In each service we strive to blend together the best of Christian worship, both old and new.
But Always Centred on God's Word. The heart of our worship service is always the Good News that God has given us in Jesus. Come for thoughtful messages rooted in the Bible and relevant to everyday life.
Regular Sundays: Two Sundays a month families spend the first 20 minutes of the service worshiping together. Children then head out to Sunday school where they do a lesson and age appropriate activities. Music is a blend of modern worship songs and classic hymns on piano, guitar and organ.
Teaching Sundays: Once a month we have a more informal service led by our Band. The whole church family, young and old worship together for the full service. Children are invited to stay for the full time (activity kits are provided), but younger children have the option of going off to a separate activity at the half-way point. At St. Andrew's we believe it's important for children to worship together with their families on a regular basis, and for all generations to learn to follow Jesus together.
Communion Sundays: We celebrate the Lord's Supper (or Communion) once a month. Music on these Sundays is more traditional. Children start off in Sunday school with a short time of singing and teaching with our minister, then do a lesson and activity. Children are invited to join their families for Communion during the last 20 minutes of the service. At St. Andrew's anyone who believes in Jesus is welcome to receive communion, including children. We offer teaching and resources about Communion on a regular basis, and encourage each family to talk to their children about when they are ready to take part.
Not Sure Sunday Morning Worship is for You?
Try our new Messy Church gatherings. Learn more here.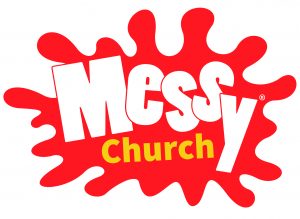 Director of Music: Robert Marshall
Director of Worship Arts: Melodie Zylla