Welcome to St. Andrew's
Worship In-Person: St. Andrew's has returned to worshipping in-person. Our service is at 10:30am every Sunday. Full details of our In-Peron Worship guidelines can be found here: https://standrews.ws/2021/08/13/in-person-worship/ and here: https://standrews.ws/2021/09/26/updates-to-in-person-worship/ If you have questions please send an email to standrewsancaster@gmail.com or call 905-648-6024.
Worship Online:  Our online worship services premier on YouTube Sundays at 10:30am. There will  be a post here on our church website each Sunday with other  resources you can use for your home worship time (Family Worship video, Bible readings, music, and prayers).
Our Vision:
Opening Doors – To Jesus, To Our Neighbours, To Go Into the World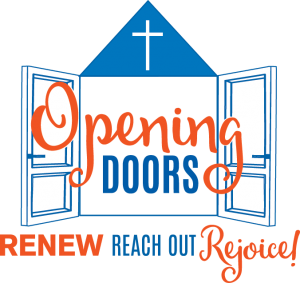 If you would like to support the mission of our church you can donate through PayPal.
If you have questions about life, faith and meaning, or are looking to find community in a more informal gathering, St. Andrew's regularly runs the Alpha Course. Learn more here.
St. Andrew's Presbyterian Church 
31 Sulphur Springs Road, Ancaster ON (parking details)
Phone: 905-648-6024
Email: standrewsancaster@gmail.com