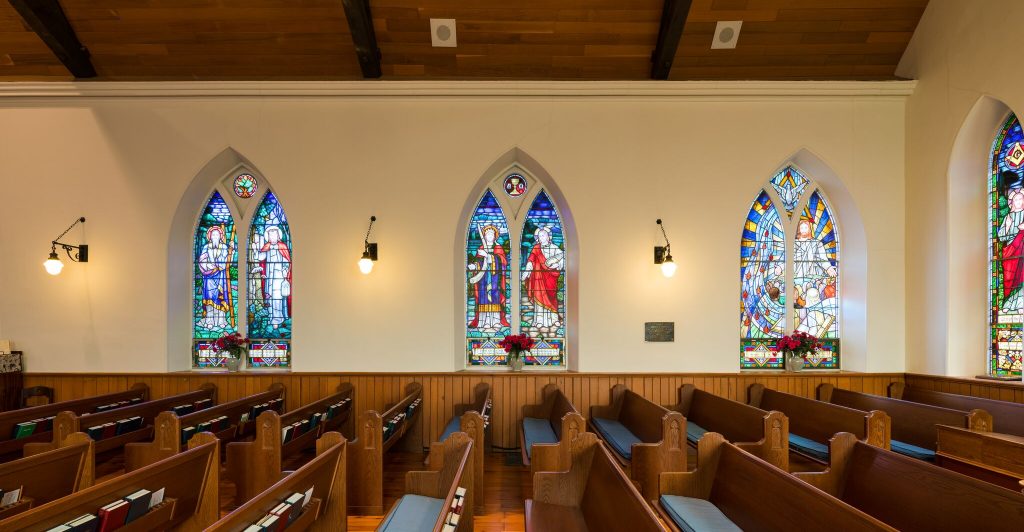 Our service is held at 10:30am and runs for about an hour. Three Sundays out of four our worship is led by our Music Director and Choir in a traditional Presbyterian style (hymns, piano and organ). Sunday school classes are offered to children 4 years of age and up.
Once a month we hold a more informal service led by our Praise Band where the whole church family young and old worship together for the full service. We also celebrate the Lord's Supper once a month, usually on the first Sunday (please check the church calendar for upcoming dates).
We offer nursery care every Sunday for children 3 years of age and under.