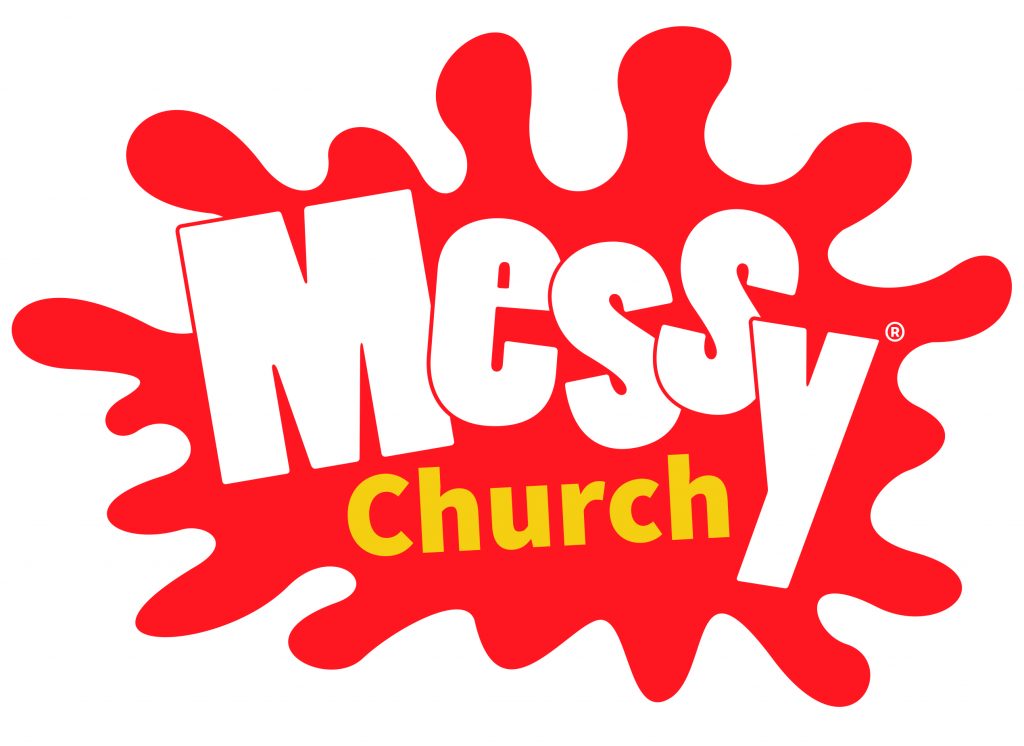 Introducing Messy Church
Messy Church is a way to offer a meaningful time of worship to families who aren't currently connected to a church. The basic idea is that people don't have to have it 'all together' in order to come to church. Our lives can be messy (in more ways than one) and so can church. To learn more go to: messychurch.org.uk or messychurch.ca
So what does Messy Church look like?
It's for all ages together (kids, parents, grandparents and other family) and involves crafts, a short time of informal worship and a family style meal. Everything is tied together by a theme taken from a story or short passage from the Bible. Messy Church will normally run once a month on a Saturday morning from 10:00am to Noon, but will meet at special times for Christmas and Easter.
When Can I Come?
Due to COVID-19 future gatherings are on hold indefinitely.
Come to church just as you are. Really.